See what is listed today!
Sold in Oshawa!
302 Aztec Drive in Oshawa
All brick immaculate home offers too many features to mention in this post:
* Raised all brick bungalow (both levels are above grade)
* Room for 5 cars
* 4 Bedrooms, 2.5 bathrooms, 2 kitchens, 2 laundry's
* Walk out from lower level to private backyard entrance with a sun room
* Both levels offer gas fireplace!
* Renovated and updated kitchens and bathrooms
* Hardwood flooring, pot-lights, Quartz countertops
* spacious garage 
* Stamped concrete patios
* Glorious gardens and manicured landscaping
* fully fenced yard
* 2018 roofing re-done, as well as furnace!
Video Tour with PHOTO GALLERY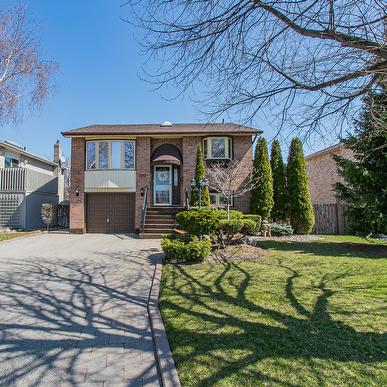 Mortgage Insights 2021
Compliments of Denise Pisani

5 year closed HIGH Ratio- 1.99%
5 year variable HIGH Ratio- 1.35%
5 year closed LOW ratio - 2.19%
5 year variable LOW ratio - 1.45%
Purchases/ Refinances

Secured Line of Credit

Investment Property Purchases

New To Canada Clients

Cash-Back Mortgages- UP TO 3% cash-back

120 Rate Hold

CHILD credit can be used to help qualify
I heard a little buzz that fixed rates may go up again this week! If you have buyers that you think want to get their rate held for 120 days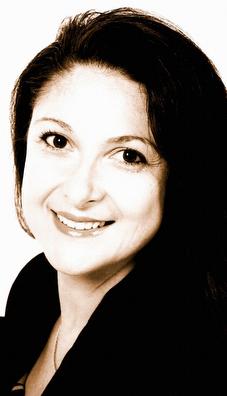 Diana Krajinovic
Sales Representative
Thank you for checking in!
Call me for your personalised early Spring market forecast in your neighbourhood.
416-786-1337